Chardonnay, Sauvignon Blanc: 2 grape varieties make great white wine bottles
1. Chardonnay:
- Chardonnay is a green grape variety, native to Burgundy - France. In California - USA, Chardonnay is the most grown grape variety.
- Chardonnay is the dominant grape variety in Champagne production in France besides 2 varieties of Pionot noir and pinot meunier
- Wine made from Chardonnay will bring the aroma of apple, mango, lemon, yellow melon. When brewed in oak barrels, the scent of vanilla, butter, and toast is baked. - Dishes are often combined with chardonnay white wine: Grilled Chicken, baked shrimp, cheese grilled cheese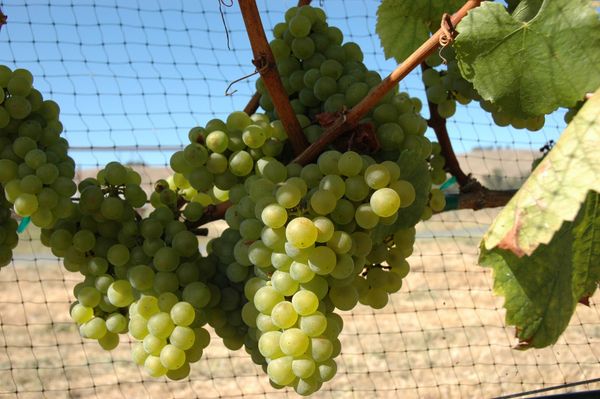 2. Sauvignon Blanc
- Sauvignon blanc is a green grape, sauvignon blanc grown in Bordeaux and Loire valley - France. Currently, Sauvignon blanc is also grown in Marlborough - New zealand.
- Sauvignon blanc is the dominant grape variety to create Bordeaux's white wine next to two semillon and muscadelle grape varieties.
- The wine made of sauvignon blanc often has an elegant aroma of lemon flowers, grapefruit flowers and fresh asparagus plants.
- Dishes are often combined with white wine sauvignon blanc: Steamed fish, cheese, Sushi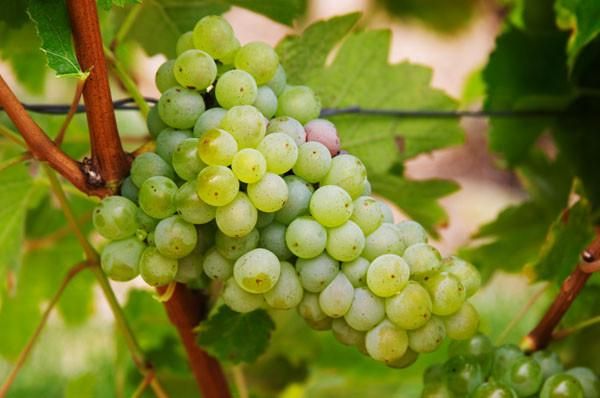 Selling location:
Showroom 1: B2-08A KDT Vinhomes Gardenia, Ham Nghi Street, P. Cau Dien, Nam Tu Liem, Hanoi
Hotline: 086 863 8888
Showroom 2: 183 Trung Kinh, Yen Hoa, Cau Giay, Hanoi
Hotline: 033.23.88888