125 MALVASIA Del Salento
Introduce:125 Malvasia del Salento is sweet, gentle, cool and extremely pleasant. Suitable for seafood parties.
Manufacturer : Feudi Salentini S.R.L
Selling location:
Showroom 1: B2-08A KDT Vinhomes Gardenia, Ham Nghi Street, P. Cau Dien, Nam Tu Liem, Hanoi
Hotline: 086 863 8888
Showroom 2: 183 Trung Kinh, Yen Hoa, Cau Giay, Hanoi
Hotline: 033.23.88888
Description
Species: White wine
Grape variety: Malvasia Bianca del Salento
Alcohol: 12,5% vol.
Capacity: 750 ml
Packing specifications: 750ml x 06 bottles/box
Origin : Feudi Salentini S.R.L Italy

125 Malvasia Del Salento is a gentle, elegant bottle of wine. It is made from Malvasia del salento - A very delicious grape variety that is widely grown in Italy. This wine is brewed and fermented with the most advanced, quality line of Feudi Salentini Taranto Puglia Italia - a wine company associated with high quality wine in Italy as well as worldwide. The wine has a yellow light wave. Looking at the wine, it gives a very delicate and luxurious feeling.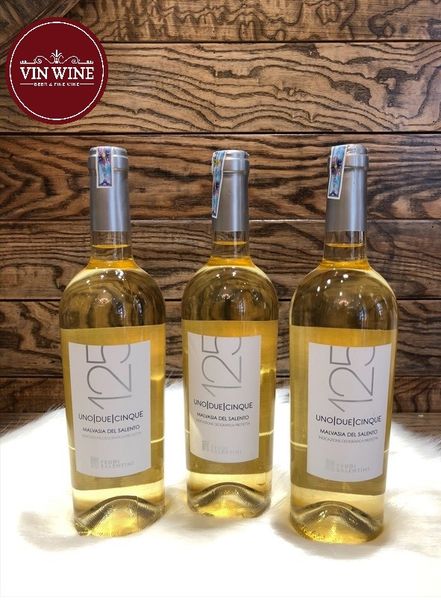 125 Malvasia Del Salento smells of fresh fruit, giving people a refreshing, refreshing feeling. It helps to reduce fatigue, anxiety is very beneficial for nerves.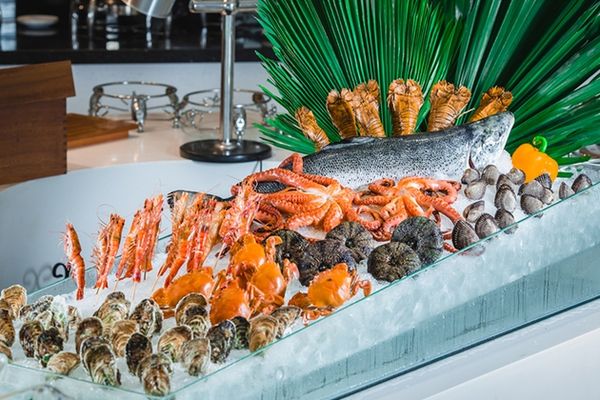 This wine is often served with dishes made from seafood or served with salad. To enjoy better wine you should drink it at temperatures from 18 to 20 degrees Celsius. Because when drinking it will give you a sweet, cool, gentle and extremely pleasant feeling.
Selling location:

Showroom 1: B2-08A KDT Vinhomes Gardenia, Ham Nghi Street, P. Cau Dien, Nam Tu Liem, Hanoi
Hotline: 086 863 8888
Showroom 2: 183 Trung Kinh, Yen Hoa, Cau Giay, Hanoi
Hotline: 033.23.88888