Indomita Chardonnay 2017
Introduce:
Indomita Chardona is made from chardonnay grape varieties originating from Burgundy - France
Manufacturer: Indomita - Chile
Selling location:
Showroom 1: B2-08A KDT Vinhomes Gardenia, Ham Nghi Street, P. Cau Dien, Nam Tu Liem, Hanoi
Hotline: 086 863 8888
Showroom 2: 183 Trung Kinh street, Yen Hoa, Cau Giay, Hanoi
Hotline: 033.23.88888
Description
Indomita Chardonay
Category: White wine
Grape variety: Chardonney
Alcohol content: 12.5% ​​vol.
Capacity: 750 ml
Packing specification: 750ml x 06 bottles / carton
Origin: Central Valley - Chile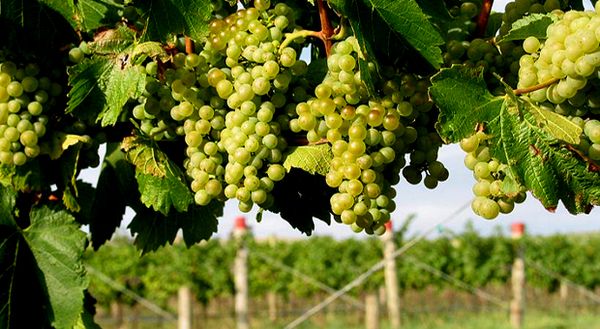 Indomita Chardonay is a straw-yellow color, the wine has a moderate sour taste, intense aroma of tropical fruits such as passion fruit and western custard, most notably a mineral scent that gives people a refreshing feeling . Wine is very suitable for dishes such as fruit salad, grilled lobster, ... The ideal temperature for drinking is 12 degrees C.
Selling location:
Showroom 1: B2-08A KDT Vinhomes Gardenia, Ham Nghi Street, P. Cau Dien, Nam Tu Liem, Hanoi
Hotline: 086 863 8888
Showroom 2: 183 Trung Kinh street, Yen Hoa, Cau Giay, Hanoi
Hotline: 033.23.88888