Indomita Cabernet Sauvignon 2017
Introduce:
Indomita Cabernet Sauvignon is made from the famous grape Cabernet Sauvignon from Maipo valley - Chile.
Manufacturer: Indomita - Chile
Selling location:
Showroom 1: B2-08A KDT Vinhomes Gardenia, Ham Nghi Street, P. Cau Dien, Nam Tu Liem, Hanoi
Hotline: 086 863 8888
Showroom 2: 183 Trung Kinh street, Yen Hoa, Cau Giay, Hanoi
Hotline: 033.23.88888
Description
Indomita Cabernet Sauvignon
Grape variety: Cabernet Sauvignon
Origin: Maipo Valley - Chile
Wine color: Red wine
Volume: 750ml
Alcohol: 13% Vol
Specification: 12 bottles / carton
Mousai Cabernet Sauvignon is made from the famous Cabernet sauvignon grape native to Bordeaux - France. Wine has Ruby red color along with passionate aroma of Cherry fruit, black raspberry. Dishes combined with Indomita cabernet sauvignon are: Beef steak, honey-baked lamb. Alcohol Drink the best at a temperature of 16-18 degrees C.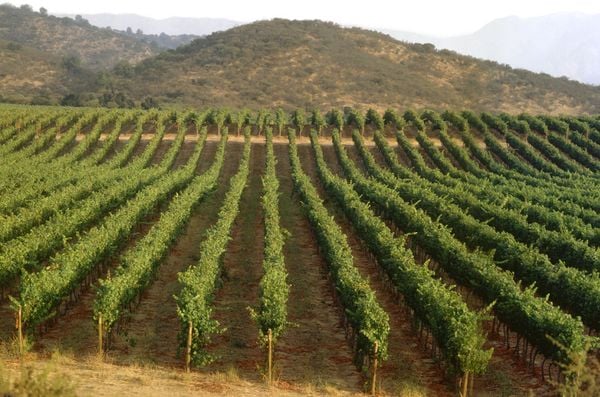 In 2006, Bethia Group bought Viña Indómita, starting a new phase for Vina Indomita. Indómita has consolidated its position and is one of Chi Le's leading wine producers, wine is exported to more than 50 countries and production / storage capacity is up to 27 million liters.
Selling location:
Showroom 1: B2-08A KDT Vinhomes Gardenia, Ham Nghi Street, P. Cau Dien, Nam Tu Liem, Hanoi
Hotline: 086 863 8888
Showroom 2: 183 Trung Kinh street, Yen Hoa, Cau Giay, Hanoi
Hotline: 033.23.88888