Indomita Ultra Premium Zardoz
Introduce:
Indomita Ultra Premium Zardoz is made from the famous grape Cabernet Sauvignon from Maipo valley - Chile.
Manufacturer: Indomita - Chile
Selling location:
Showroom 1: B2-08A KDT Vinhomes Gardenia, Ham Nghi Street, P. Cau Dien, Nam Tu Liem, Hanoi
Hotline: 086 863 8888
Showroom 2: 183 Trung Kinh street, Yen Hoa, Cau Giay, Hanoi
Hotline: 033.23.88888
Description
Indomita Ultra Premium Zardoz
Grape variety: Cabernet Sauvignon
Origin: Maipo Valley - Chile
Wine color: Red wine
Volume: 750ml
Alcohol: 14.5% Vol
Specification: 12 bottles / carton
Indomita Ultra premium Zardoz wine is made from the famous Cabernet sauvignon grape origin of Bordeaux - France. The grapes made of this bottle are all selected from the best vine branches and are hand-picked. The wine is Ruby red, along with the passionate aroma of Cherry, black raspberries, and wine is also aged for 18 months in oak barrels, which gives the wine an appealing flavor of vanilla and clove. , black chocaolate. . .. The dish combined with Indomita Ultra Premium Zardoz is: Beef steak, honey-baked lamb. Alcohol Drink the best at a temperature of 16-18 degrees C.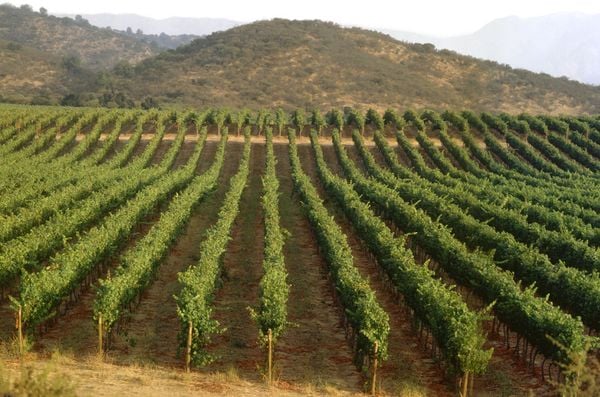 In 2006, Bethia Group bought Viña Indómita, starting a new phase for Vina Indomita. Indómita has consolidated its position and is one of Chi Le's leading wine producers, wine is exported to more than 50 countries and production / storage capacity is up to 27 million liters.
Selling location:
Showroom 1: B2-08A KDT Vinhomes Gardenia, Ham Nghi Street, P. Cau Dien, Nam Tu Liem, Hanoi
Hotline: 086 863 8888
Showroom 2: 183 Trung Kinh street, Yen Hoa, Cau Giay, Hanoi
Hotline: 033.23.88888