Chateau Talaise Bordeaux 2016
Introduce:
CHATEAU TALAISE BORDEAUX 2016 is made from 3 grape varieties: Merlot, Cabernet sauvignon and Malbec originating from Bordeaux France
Manufacturer: Gregory Dalla Longa
Selling location:
Showroom 1: B2-08A KDT Vinhomes Gardenia, Ham Nghi Street, P. Cau Dien, Nam Tu Liem, Hanoi
Hotline: 086 863 8888
Showroom 2: 183 Trung Kinh street, Yen Hoa, Cau Giay, Hanoi
Hotline: 033.23.88888
Description
Category: Red wine
Grape varieties: 45% Merlot, 45% Cabernet sauvignon, 10% Malbec
Alcohol: 13% vol.
Capacity: 750 ml
Packing specification: 750ml x 06 bottles / carton
Origin: Bordeaux, France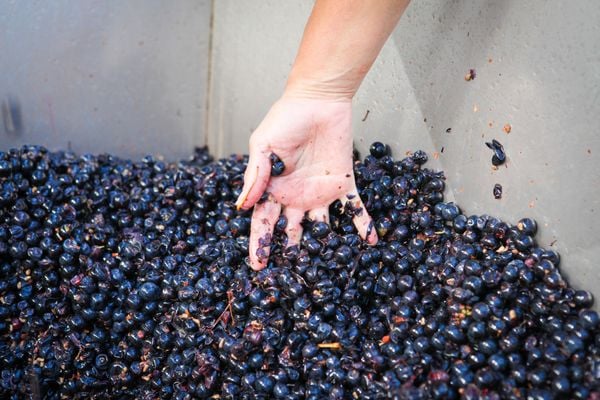 CHATEAU TALAISE BORDEAUX 2016 has a medium chat, the aroma of ripe fruits such as Cherry, raspberry, strawberry and red plum combined with vanilla and coffee. The structure is soft and elegant with durable aftertaste. The ideal temperature to use is 18-20 degrees Celsius, combined with dishes such as: Beef steak with Australian roasted lamb ribs, wine, Cheese, ham.
Achievements: Gold Award MesDaille Lyon 2017.
Selling location:
Showroom 1: B2-08A KDT Vinhomes Gardenia, Ham Nghi Street, P. Cau Dien, Nam Tu Liem, Hanoi
Hotline: 086 863 8888
Showroom 2: 183 Trung Kinh street, Yen Hoa, Cau Giay, Hanoi
Hotline: 033.23.88888