How to enjoy Wine
Wine is a very delicate and polite drink, so to be able to fully enjoy the sophistication it also requires basic steps. As follows:
Observe the color of Vang to determine Vintage of Vang: You hold the wine glass slightly tilted to the top of the white background (can be a plate or anything white) to observe the color of Vang.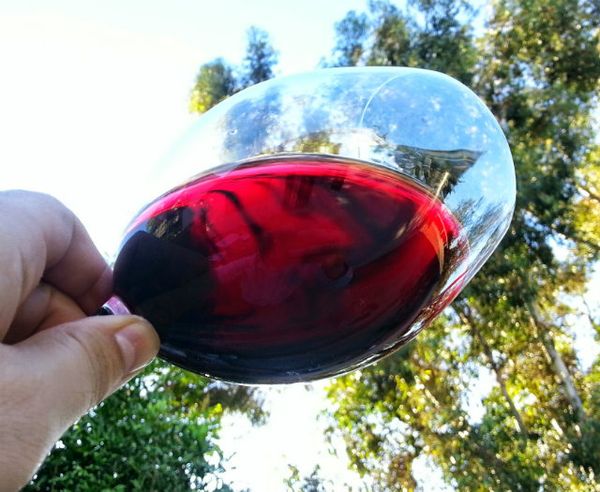 Pour the glass of Vang up near the nose to feel Vang's first aroma after pouring into the glass, shaking the glass of Vang to let Vang touch the air so that the Wine can sprinkle more fragrance, then continue to give the glass of Resound near the nose to feel Vang's next taste.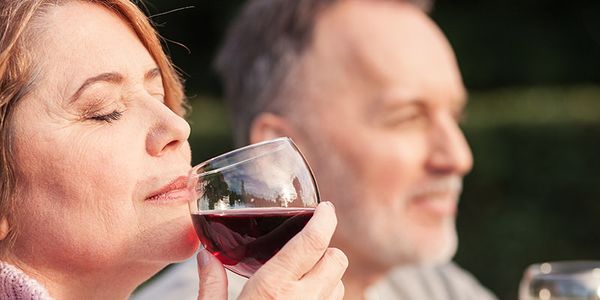 After feeling the aroma of Vang, you take a moderate sip, lighten it in your mouth to feel the taste of wine (acrid, sweet, sour) and then you will feel the aftermath of the wine when it comes to the stalk throat.
Selling location:
Showroom 1: B2-08A KDT Vinhomes Gardenia, Ham Nghi Street, P. Cau Dien, Nam Tu Liem, Hanoi
Hotline: 086 863 8888
Showroom 2: 183 Trung Kinh, Yen Hoa, Cau Giay, Hanoi
Hotline: 033.23.88888